Players Can Take Their Team Out Into Select Dungeons In FFXIV Patch 4.1
FFXIV4Gil
Date: Oct/10/17 15:23:06
Views: 1654
With the first major update for Stormblood, the vast landscapes of Rabanastre and powerful new enemies await you, as well as continuing the stirring story of the main scenario after the liberation of Ala Mhigos. The Legend Returns the birthdays of the highly anticipated alliance raid Return to Ivalice, which leads players to the ruins of the city of Rabanastre.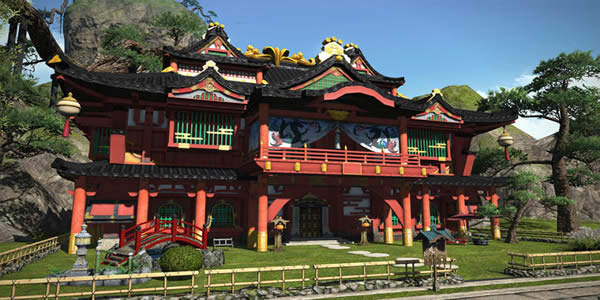 With Final Fantasy XIV Patch 4.1, players can now take their team out into select dungeons, fighting by their side while issuing commands. With the patch 4.1, it's time to figure out what the citizens and leaders of the newly-liberated city state are going to do next. Concerning other news and guides, find more at FFXIV4Gil.
With the launch of patch 4.1 The Legend Returns, players are getting new player housing, NPC dungeons and a continuation of the main storyline. They are also looking forward to being able to bring adventure squadron into battle. Players have spent the past several months sending groups of recruited non-player character adventurers out on timed missions.
Square Enix has the date for the next big update The Legend Returns for Final Fantasy XIV for October, with the MMORPG version 4.1. For this update detailed content, keep an eye on FFXIV4Gil, we are committed to offer cheap Final Fantasy XIV Gil to you.