Theme Song and New Scenes Was Revealed in Final Fantasy XIV: Stormblood Trailer
FFXIV4Gil
Date: May/16/17 21:53:02
Views: 1522
With Final Fantasy XIV: Stormblood launch time getting closer, the official propaganda of this game is also growing. Recently, Final Fantasy XIV: Stormblood trailer released more and more, So we understand the new game more and more in-depth. Today I will introduce one new trailer, it reveals the theme song and new in-game action.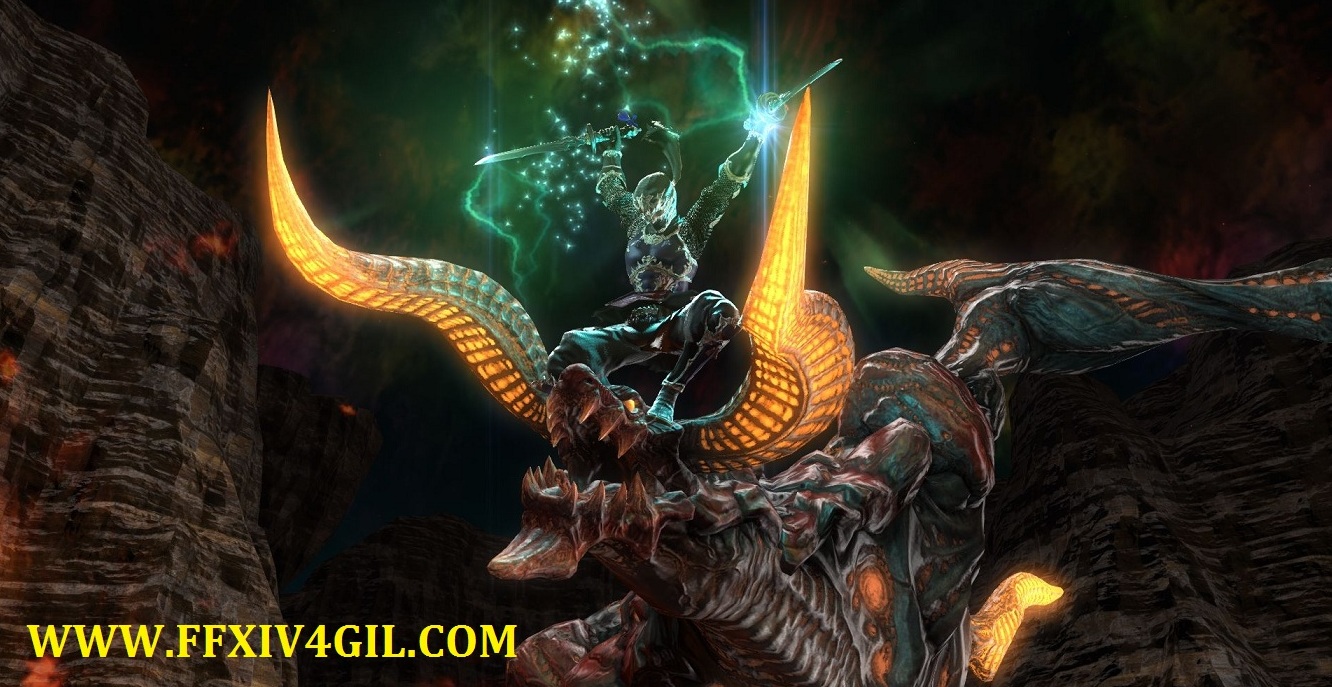 A new video for Final Fantasy XIV: Stormblood has revealed the game's theme song, "Revolutions," composed by Nobuo Uematsu and performed by Susan Calloway. It is, in essence, an anime music video, but for dedicated players, there's quite a bit of potentially meaningful things to see—and possibly some spoilers, too.
As noted by Siliconera, the video doesn't contain any in-game dialog, so you're not going to be hit with any "I am your father"-type revelations. But there may still be things you don't want to see, like Angry Santa Claus setting up for a fight with the kids, for instance, or the showdown between Daenerys Targaryen and Immortan Joe.
Somewhat more seriously, the music may have a pleasingly familiar ring to it: Calloway performed the theme songs for the initial Final Fantasy XIV release and the 2013 Realm Reborn expansion, while Uematsu has been composing music for the series since the original game in the series came out in 1987.
Final Fantasy XIV: Stormblood will be available on June 20, and just one month left, maybe plenty of FFXIV players can not wait to play new game in advance, just one month, very fast, so all of us need to be patient for one month at most. Or you can also see the trailer preview, and feel the scene in advance of the video.
If you want to see the newest news about Final Fantasy XIV: Stormblood, you can go www.ffxiv4gil.com, and you can also save enough gil for new game, you can buy cheap Final Fantasy XIV Gil on the site too.