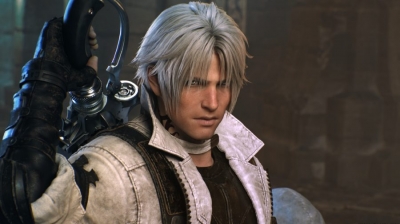 01
Jun
Gunbreaker is an upcoming job in the Final Fantasy XIV: Shadowbringers expansion. This guide introduces basic information about Gunbreaker job, as well as tackling many common questions new players may have.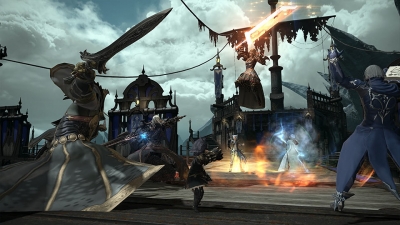 15
May
As a Machinist and the ranged DPS of your team, your role is to help your melee DPS secure kills. In most cases you will be expected to follow target calls made by your team, but by no means does that mean you cannot take the lead yourself when necessary.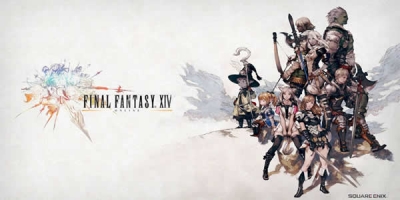 06
May
Some explanations to things you may see in Final Fantasy XIV. This tip can help some new players.