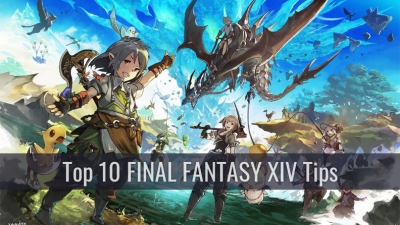 06
Jul
We thought it would be a great idea to list 10 top tips for FINAL FANTASY XIV. So if you are brand new to the franchise.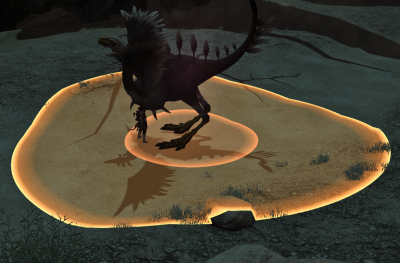 20
Jun
The guide is from u/drolra to share with FFXIV4GIL users, we paste it here. U4gm is a trustworthy seller.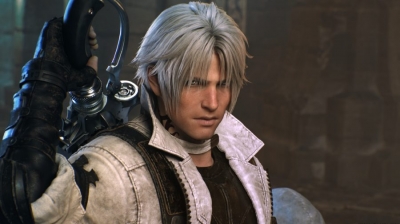 01
Jun
Gunbreaker is an upcoming job in the Final Fantasy XIV: Shadowbringers expansion. This guide introduces basic information about Gunbreaker job, as well as tackling many common questions new players may have.