26
Apr
Ahead of the first part of patch 5.5, Square Enix reveals the Final Fantasy XIV player count has now hit 22 million registered users thanks in part to its extensive free trial, which includes the content from A Realm Reborn and the MMO's first expansion, Heavensward.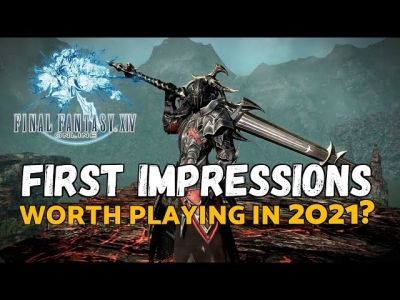 08
Apr
Here, Onos Gaming dishes in video form as he discusses Should you play Final Fantasy XIV in 2021. Is FFXVI worth it in 2021? This is my first impressions video for Final Fantasy XIV to start out the new year. Should this be your MMO?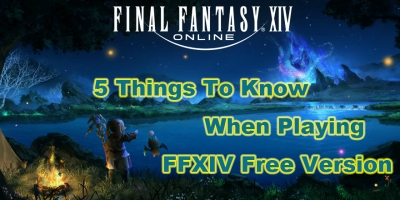 23
May
Final Fantasy XIV, if you are not a paid player, and want to play this amazing game in advance before you officially place an order on this, well, there is a free version for you to experience. However, the free version is not the same as the paid version, and here are five differences you should know about, and of course, including FFXIV Gil system. Interested? Keep reading.