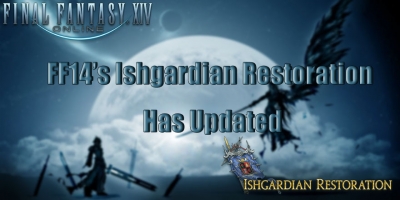 01
Apr
Good news, finally the Ishgardian Restoration has got updated in FF14 patch 5.21. the new areas in Ishgardian Restoration are available to restore, and FF14 crafters and gatherers have also changed a lot, however, rankings and battles are also a little different than the previous patch, want to know more, keep reading.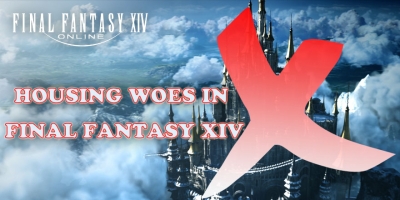 25
Mar
Nothing is perfect in this world, just like the Final Fantasy XIV, and I have already known that a long time ago, but there still exist some problems that I am really puzzled me the most, and one of those among this game is the housing problems. It's not a big deal for most players, but I just cannot stand this. Check and you'll know why.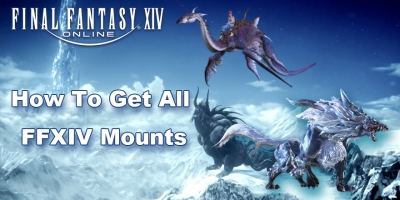 10
Mar
New expansion of Final Fantasy XIV has already arrived, and that is Final Fantasy XIV: Shadowbringers. In this new world, if you want to explore it thoroughly, then you definitely need a mount, but how can you get it? That's a real question. Well, follow this post and we'll guide you how to find some of the best mounts in FFXIV Shadowbringers.