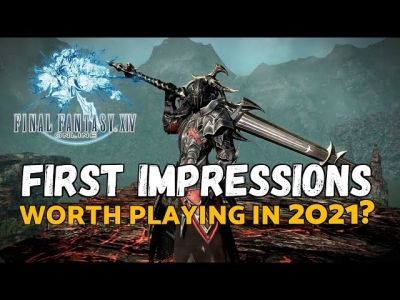 08
Apr
Here, Onos Gaming dishes in video form as he discusses Should you play Final Fantasy XIV in 2021. Is FFXVI worth it in 2021? This is my first impressions video for Final Fantasy XIV to start out the new year. Should this be your MMO?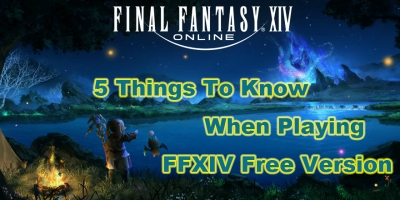 23
May
Final Fantasy XIV, if you are not a paid player, and want to play this amazing game in advance before you officially place an order on this, well, there is a free version for you to experience. However, the free version is not the same as the paid version, and here are five differences you should know about, and of course, including FFXIV Gil system. Interested? Keep reading.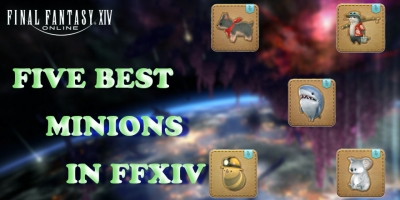 16
May
Now we have already discussed five worst minions in Final Fantasy XIV, it's the perfect time to show you five best minions that you really need to collect while playing FF14. All of these minions are quite cute and each one has its attractive own points. What I love most are Abroader Otter and Koala Joey. For more cute minions, keep reading.