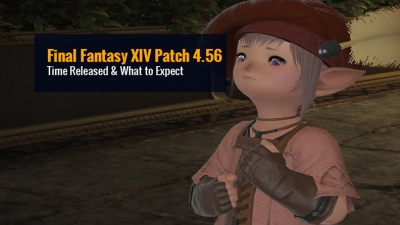 20
Mar
Now, the release date of Final Fantasy XIV's next related update has been revealed by Square Enix, Patch 4.56 update will hit FFXIV on March 26. So what can we expect from the update?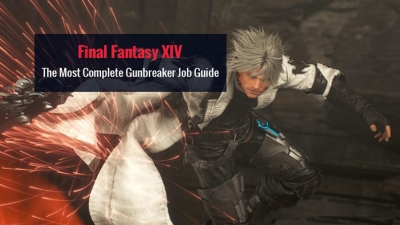 13
Mar
The Gunbreaker is a new job in Final Fantasy XIV, which it was one particular from the major announcements to come out in the current FFXIV Fan Fest in Paris, they confirmed there are multiple new jobs, but Gunbreaker is the only one we know of right now.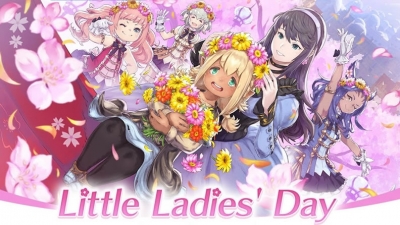 04
Mar
To celebrate Little Ladies Day, Final Fantasy XIV hold it is the annual in-game event. The seneschal of a certain noble family has lost his charge amidst the crowds of Ul'dah. He wishes for nothing more than to bring her home safe, and sound─but the lady herself has greater ambitions this Little Ladies' Day.