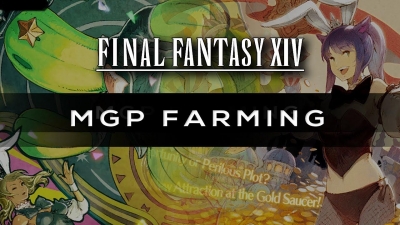 30
Nov
Here, we've listed the fastest ways to make MGP in the game, so pick and choose which events best suit your playstyle when wracking up points.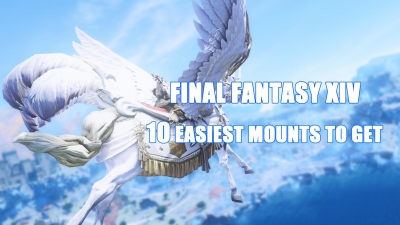 25
Nov
Today, we're going to take a look at some of the ten best and easiest mounts to collect.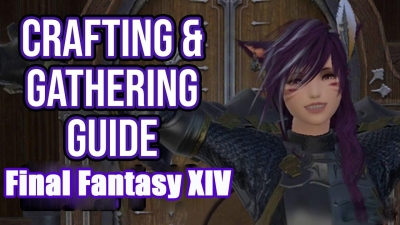 23
Nov
This guide will focus on how to unlock all crafting and gathering jobs, level up them, and some advanced tips.