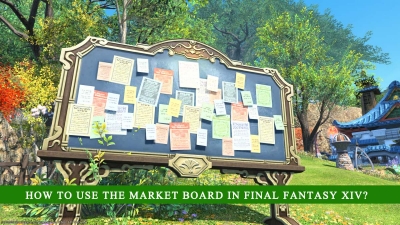 28
Sep
This guide shows everything you need to know about the Market Board and how to use it in Final Fantasy 14.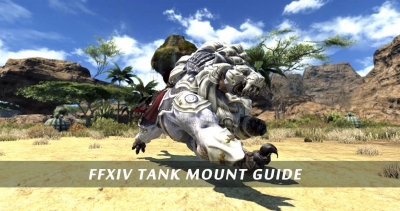 20
Sep
Each tank class in Final Fantasy XIV can earn some advantages, and the tank mounts are one of them. So read on as we show the best tank mount guide, including how to get them and rank them.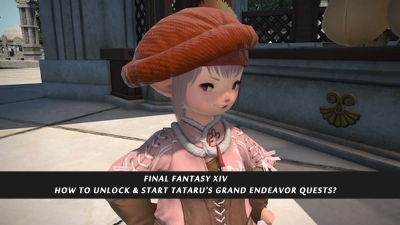 16
Sep
The Tataru's Grand Endeavor questline first started in Final Fantasy patch 6.1, but with Patch 6.15 has arrived, it's finally available.