FFXIV: Square Enix Is Doing Everything To Counter The DDoS Attacks
FFXIV4Gil
Date: Aug/17/17 16:45:23
Views: 1549
Final Fantasy XIV certainly is amazing PvE content and a beautiful world to explore. With plenty of dungeons, raids, group questing, exploration, not to mention fantastic game and guild systems and a wonderful community.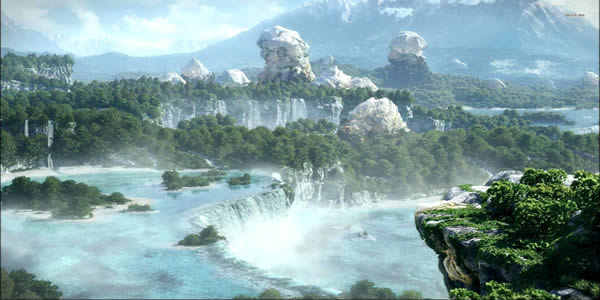 But now, Square Enix promises that its technical staff is doing everything they can counter the DDoS attacks, but it hasn't provided any sort of timeframe for when the issues might be resolved. For now, it looks like the best things players can do is wait. Therefore, please continue to keep a close eye on here: https://www.ffxiv4gil.com/.
When it comes to DDoS attacks, it would seem the attacks have focused specifically on the game's North American data center, which would explain the deluge of reports from North American players saying they have been consistently running into issues like long load times, quests that failed to load or simply bugged out, and server queues that tallied thousands of players at once.
The developers have been implementing defensive measures to combat DDoS attacks against Final Fantasy XIV game servers, and have been able to keep the impact to services at a minimum. This implementation has already been effective, however, there is the possibility that the attacks could occur again.
Finally, as it turned out, Final Fantasy XIV really is a successful gameplay, when the release of Final Fantasy XIV Stormblood. Let's take an early look at the Final Fantasy XIV latest news, features, and visit here to know more.