FFXIV Themed Pizza Was Created By Both Square Enix And Dominos
FFXIV4Gil
Date: Aug/23/17 04:43:01
Views: 1734
Final Fantasy XIV themed pizza have been unveiled, which was created by both Square Enix and popular pizza chain Dominos, is called Chocobo Chow pizza. Toppings include: Capsicum, Spring Onions, Onions, Pineapple, Mushrooms and Chicken. The potential implications of that are pretty amusing.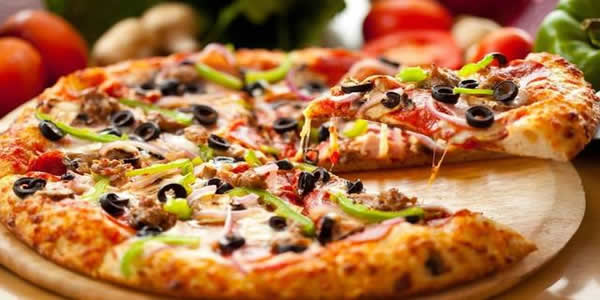 Inspired by the iconic Chocobos of the Final Fantasy world, the Chocobo Chow is mouth-wateringly magical pizza befitting of Eorzean adventurers. Final Fantasy XIV: A Realm Reborn have been critically acclaimed, Heavensward and Stormblood also are ground-breaking expansions.
In addition of this, there are some special pizzas in Final Fantasy XIV Collection. These include the Heavensward Hawaiian, Moogle's Meatlovers, Curious Cactuar, Stormblood Supreme, and Chocobo Chow. More news can be viewed on FFXIV4GIL, reference from here.
This Following Is The Most Popular Pizzas On Domino's Menu
Vegorama – Curious Cactuar
Supreme – Stormblood Supreme
Hawaiian – Heavensward Hawaiian
BBQ Meatlovers - Moogle's Meatlovers
Dominos is also offering a gaming bundle, you will also receive a code to redeem for a chance to win a copy of Final Fantasy XIV Online – Complete Edition for PC or PlayStation 4. It's worth noting that four other current Dominos pizzas have also been re-branded for the promotion as well. Cheap Final Fantasy XIV Gil & FFXIV Power Leveling is now being sold in store FFXIV4GIL soon, if you buy here, you will get fast delivery and best service.