Final Fantasy XIV Hatching-tide Event is Due to Begin Next Week on April 9
FFXIV4Gil
Date: Apr/03/19 10:16:20
Views: 2702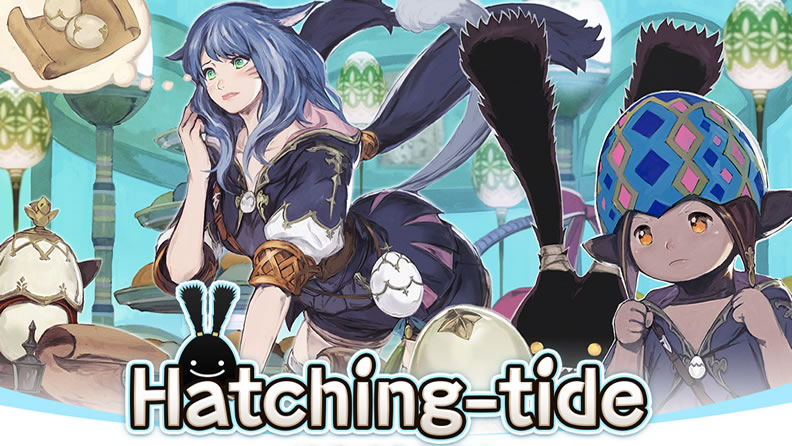 Hatching-tide will soon make its return to Eorzea!
From April 9th to April 22nd, Final Fantasy XIV players will be able to participate in the annual Hatching Tide event. Players will visit Old Gridania and work with Jihli Aliapoh to solve "devious puzzles and find hidden eggs on Eorzea."
Time to narrowly avoid mass destruction as we convert allagan WMDs into novelty vehicles.
During the event, players can get Spriggan outfit, Eggcentric Crown Roast, Eggcentric Chocolate Cake and Archon Egg Pile. Many players say they are pleased with Spriggan outfit.

Also, Square Enix recently revealed that the upcoming Shadowbringers expansion of Final Fantasy XIV would introduce Dancer job and a new male competition called Hrothgar. The extension will be released on July 2, 2019, for PlayStation 4 and PC. However, booking an expansion will allow players to gain expansion as early as possible by June 28.