Final Fantasy XIV Released New Trailer for Stormblood Benchmark
FFXIV4Gil
Date: Apr/29/17 02:31:49
Views: 1601
Developers of Final Fantasy XIV will exploit a new area for the Square Enix in Final Fantasy XIV. And they will release Final Fantasy XIV Stormblood in next two months on PC and PlayStation 4, Japanese publisher released a brand new trailer recently, which showcases characters, battle sequences and more. I will show more details for the new trailer in this article.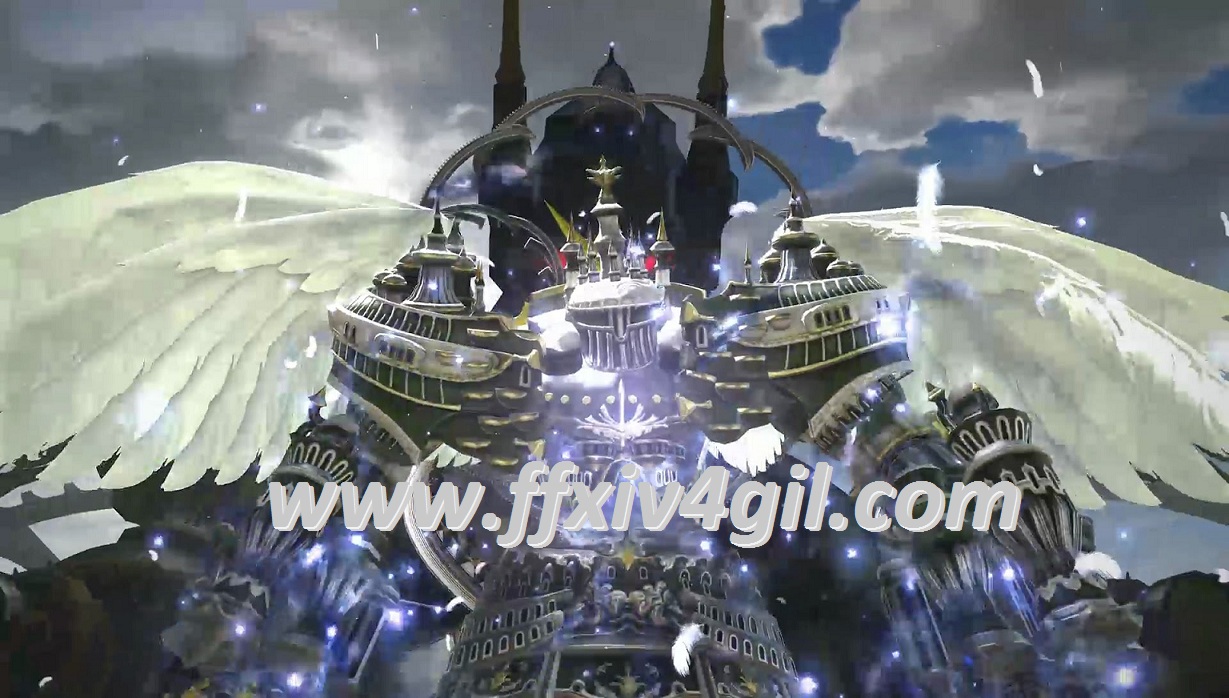 The trailer is actually meant to announce the release of the Final Fantasy XIV Stormblood benchmark, which is now available for download on the game's Official Website.
•Only the FINAL FANTASY XIV: Stormblood benchmark software is available for download. The FINAL FANTASY XIV Windows® PC version is not included.
•To download and use the software, please read and agree to the below license agreement. Please understand that this software is not guaranteed to run on all systems.
•The performance of the benchmark and FINAL FANTASY XIV may differ. Please use this software for reference only.
Final Fantasy XIV fans will be busy again once the new Stormblood come out, there are a lot additional content, including new adventures, two new jobs, Red Mage and Samurai, new exploration, an increased level cap, new locations, new dungeons and much more.
Every FFXIV fans are looking forward the New Stormblood, fresh things always fascinating! If you want to know more Final Fantasy News or if you want to buy cheap final fantasy xiv gil for sale, you can visit www.ffxiv4gil.com, you can get more useful thing on this site.