Ways to Make FFXIV Gil via Fishing
FFXIV4Gil
Date: Nov/23/16 17:49:33
Views: 4256
FFXIV gil is necessary in the game. There are several ways to get gil, you can farm or buy it. So what about making gil via fishing? Here are ways to make FFXIV gil via fishing in this page.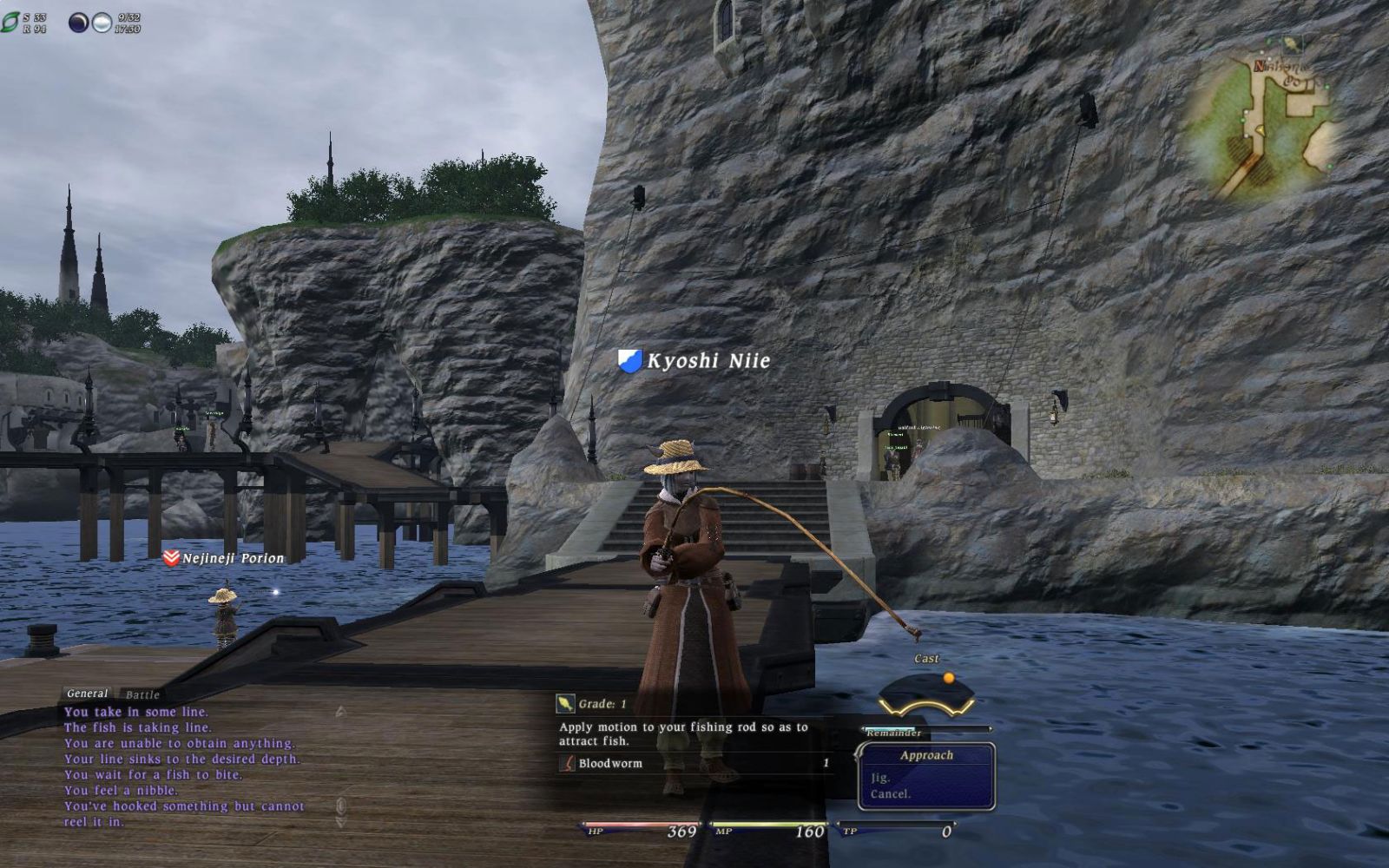 First, you might still be able to get away with selling Retribution Staff from Diadem or Pipira Pira, though the market probably isn't as good as it was before the last patch. You can go through Gem Marimos from Diadem like mad though, as they are used in max-ethers for healers' mp. Other than that, looking into the fish that is able to be put into the aquariums and checking the prices/purchase history on those to see if they're worth it. Probably you won't make as much as min/bot, but it'll still provide an income.
Second, if you're looking for small but consistent money, don't forget the Fishing Class Quest fish. Lots of people are really lazy or unlucky. The upgraded fisher gear on the MB is probably too pricy. Trying to fish HQ at level 50-60 with some lvl 30-40 gear. You could upgrade your chest, finish the first Heavensward FSH quest. Grinding lvl 50-53 without level quests just for HQ Icepick. Eventually you could get them halfway to 54 if you want to.
Third, here are areas you might fish that worth something. If you have an easy way to access Diadem, fishing for Gem Marimo. Pips still do well depending how long the last weather was. Helmsman's Hand is decent to catch when the weather is up and I sell them for like 500k-1milAquariums were brought in not too long ago with a small list of fish that might be worth something still.
If you read the ways which may sound useful for you, you can have a try. If you don't want to make gil, then you can get from our website.