Will You Be Watching Final Fantasy XIV: Daddy of Light
FFXIV4Gil
Date: Aug/21/17 16:22:38
Views: 1326
At the Japanese TV show, Daddy of Light Coming to Netflix on September 1st. It was titled as Daddy of Light, the show primarily introduced a father and son who bond through Final Fantasy XIV. Will you be watching Final Fantasy XIV: Daddy of Light? We will update more news and guides with on FFXIV4GIL, see more at here.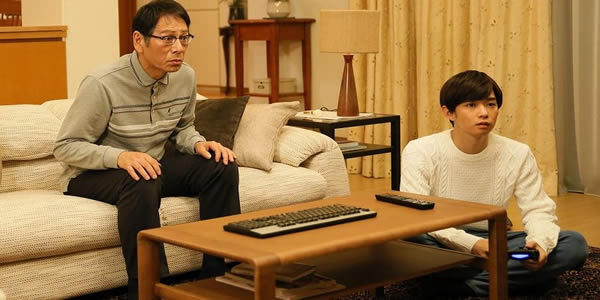 The Description Of The Show On Netflix Reads:
A father and son rekindle their bond through the online role-playing game Final Fantasy XIV in this live-action series based on a true story. The cast includes the likes of Yudai Chiba, Ren Osugi, and Fumika Baba, in what looks to be an interesting watch for fans of the RPG series.
Daddy of Light is based on a true story, bringing a heartwarming drama for Final Fantasy fans, with the show being based on kids bonding with parents over the online game Final Fantasy XIV. This is just one of the many programs that Netflix has brought over from Japan since the service began there back in 2015.
For MMORPGs, there are certain inherent things that many expect to happen. There's going to be a lot to do in the game, there's going to be solo and multiplayer content, and when it comes to classes/jobs, there will be many to choose from. And all of that is true in Final Fantasy XIV.